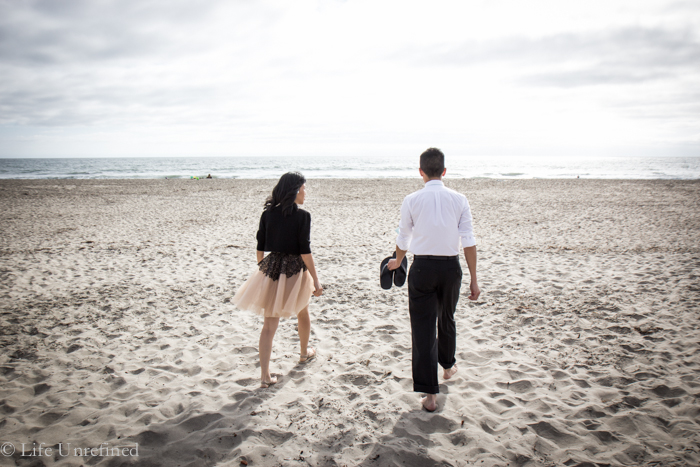 …this story is a continuation from this post.
Two years after my battle with depression, we had a marriage crisis. I don't know that any marriage is immune from having one. I do have friends who seem like they never fight, and agree with each other on just about everything. Perhaps they're just really low-maintenance. Perhaps they're hiding from the truth. In our case, we were living in denial. We had been brushing things away, thinking they were no big deal, when in fact we were sweeping it all into an enormous pile that became the elephant in the room.
There is a type of grief that comes when you realize the solid foundation you thought you had is really comprised of delicate particles. When the person you had faithfully given your life to, in all its intimate moments, becomes someone you loathe and fear. Suddenly you question your own judgment, your own self-worth. How could I have been so stupid? How did I not know this before? How could I have not seen this coming?
I asked these questions as I violently ripped up an entire roll of toilet paper, sobbing hysterically. The mountain of tissue filled the air as I flung the pieces at my husband.
But here is the true miracle. That we went from being separated to being together. That I went from questioning my marriage to knowing I had married the right guy, after all.
We know it's not happily ever after from here. There will inevitably be more "rock bottoms." But now that we actually have an idea of what for worse, and in sickness, really means, we embrace life in the moments that are for better, and in health. Because when the good times do come, they are not to be taken lightly. They should be cherished…and celebrated.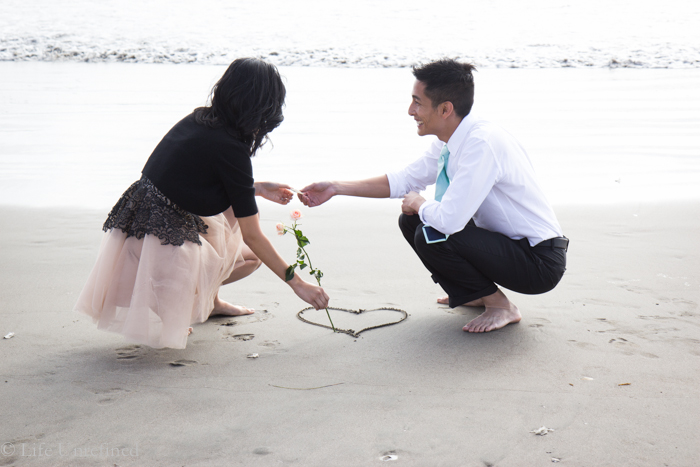 Nha Khanh dress, Bloomingdale's cashmere shrug (similar, steal)
Whether you are married or not…what does "for better or for worse" mean to you?