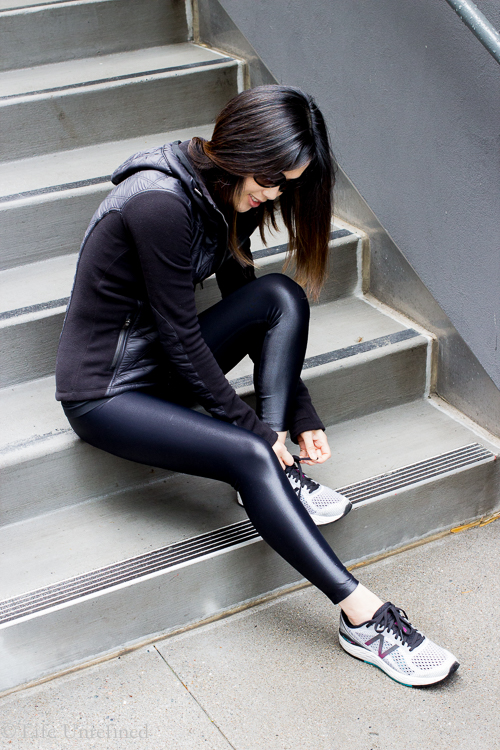 It is a weird feeling when the running shoe you wear every day suddenly shows up on the cover of a magazine.
But let me back up. I am not a runner. I had a labral tear in my right hip over five years ago, and after surgery I was told I should stay away from running if I wanted to prevent another visit to the operating room.
Despite following these instructions, I've had one foot issue after another, some of which I shared in this old post. I've gone through a dozen sneakers in the last year and a half, in an attempt to find something I could comfortably walk in. Sneakerhead I am not, though I've learned so much about sneaker technology that sometimes I wonder if I should make a new career out of it.