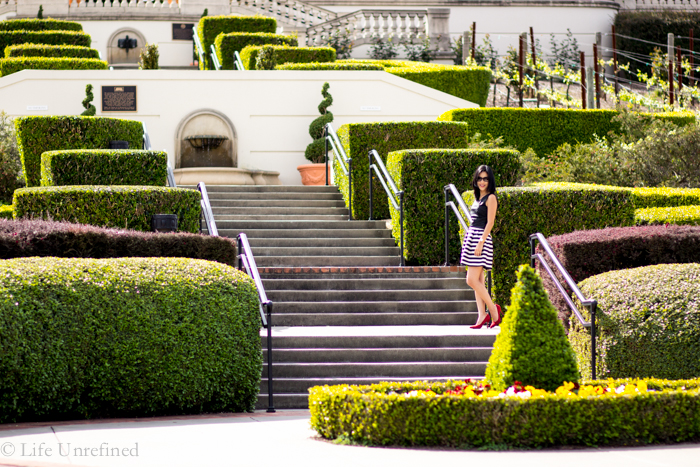 Two weeks before our around-the-world trip ended, Mr. Wonderful asked, "Besides friends and family, what are you most looking forward to about being home?"
I thought of sushi, ramen, and Whole Foods. I thought of my bed. All things I love.
"My closet," I replied, with a smile. After living out of a suitcase for 6+ months, I looked forward to creating outfits again. There's only so much you can do with a pair of hiking pants, two pairs of jeans, two sweaters, and a handful of tops.