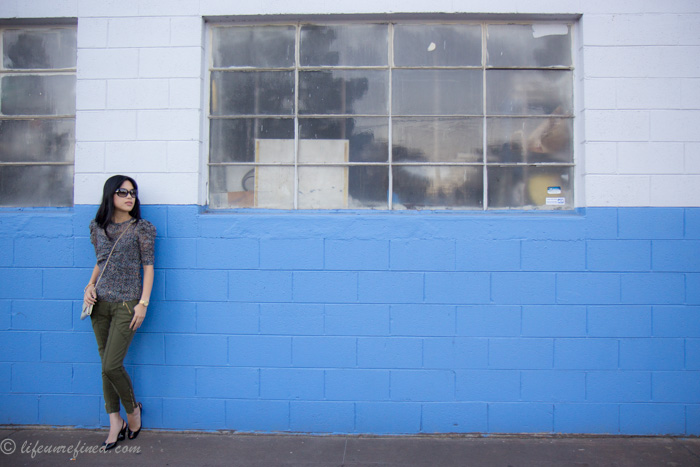 The most common reaction I received when I told people I was quitting my job and volunteering/travelling around the world was "Wow, you're so lucky."
The word luck makes me feel uncomfortable. I do believe luck happens, but people often attribute luck to good things that happen to other people, when it is really a matter of prioritizing your goals, desires and dreams.
I received the same reaction when I was 22 years old and working for a celebrity jewelry designer. "You're so lucky you have your dream job." Was I? Perhaps some luck was involved. But I was also making $12/hour while most of my peers were making two or three times that much. There were nights when I only ate popcorn for dinner in order to pay my rent. It wasn't as much about luck as it was about sacrificing certain things in order to have what was more important to me.
Mr. Wonderful and I are lucky in that, yes, we have a comfortable savings account that we are able to dip into. But we made a conscious choice that instead of investing in a house, which many of our peers are doing, we would take the money and travel and serve the world instead. It was a matter of priority. It wasn't like we won the lottery and made a rash decision. We sat down one night and asked ourselves what mattered in life. We thought about it, prayed about it, talked to friends about it, and ultimately it felt right. And yes, while we will be staying in some nice hotels while we travel, we are also staying in rooms that are $35 a night. Travel doesn't have to be expensive. Working towards your goals doesn't have to be costly. Most of the time, making your dreams come true is possible – it just involves prioritizing, planning, and some sacrifice.
What dreams do you have, and what might be holding you back?