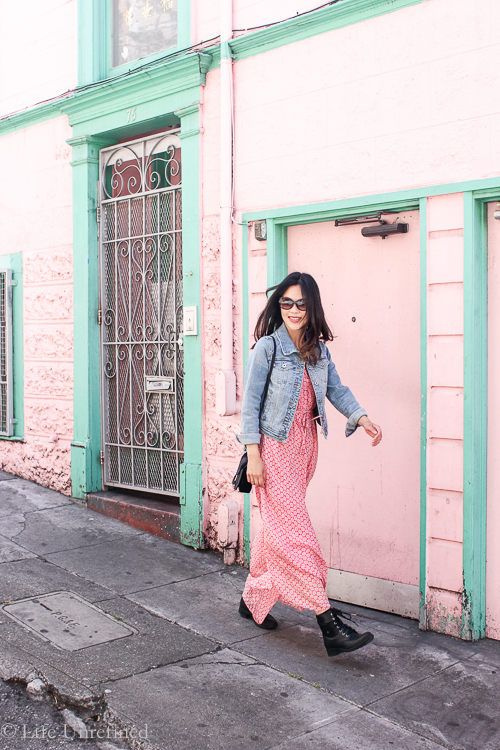 July means summer is finally coming to San Francisco, which means I have about two months (August and September) to cycle through all the sleeveless pieces in my closet. I used to be able to wear tank tops for nearly half the year, but lightweight sweaters have become a year-round norm.
This dress has been sitting in my closet for a while. And by a while, I mean years. I had bought it at a whim from Juicy Couture of all places (and no, I have never owned those velour pajama pants), but unlike some other pieces I have purchased without thought, this one is a piece that I have always loved but deemed too "dressy" to wear for every day. So it sat in my closet, untouched.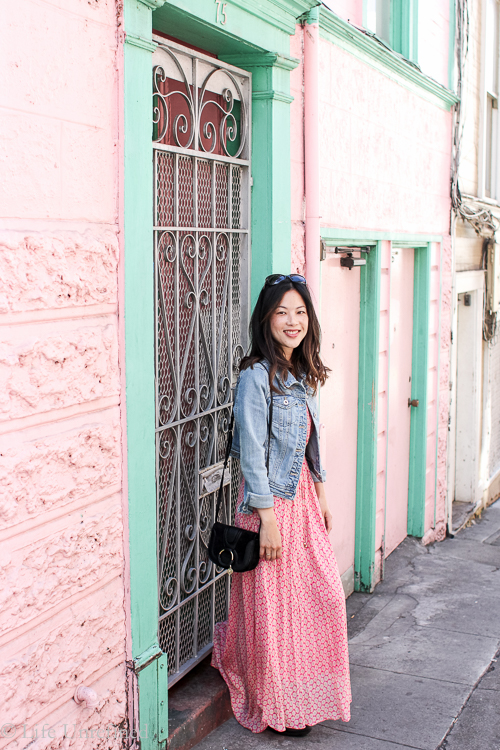 That is, until I accidentally found this light wash denim jacket at Anthropologie. I was looking for something else at the store when I spied it on the sales rack. It was the only one left, in my size, and at a heavy discount. Sometimes you know things are meant to be.
A denim jacket, I have discovered, is an easy way to dress down pieces. Add some boots (which are my every day shoe), and you've got an effortless outfit that is both stylish and comfortable. Who says they can't both go hand in hand?
By the way, this may be my favorite blog photo series ever. I did a photography shoot with San Francisco photographer Maggie Beadle recently and couldn't be more pleased. She made me feel really comfortable in front of the camera, and I think it shows in these pictures!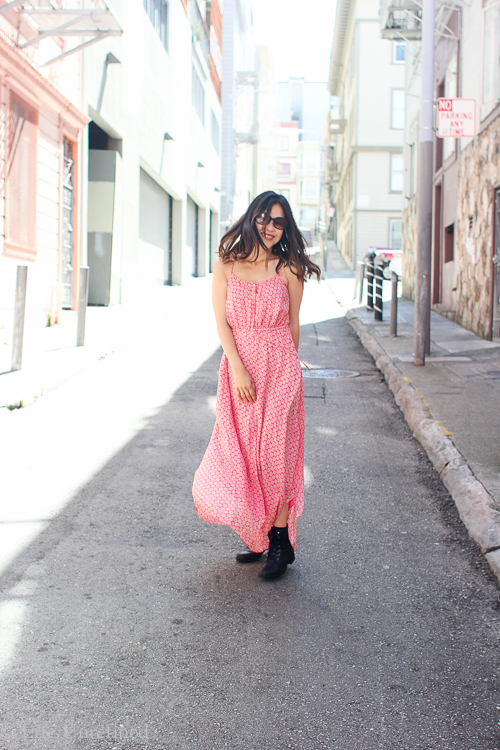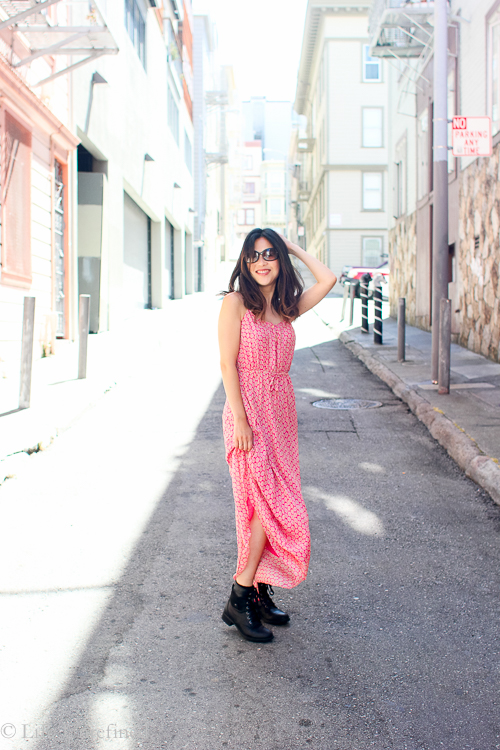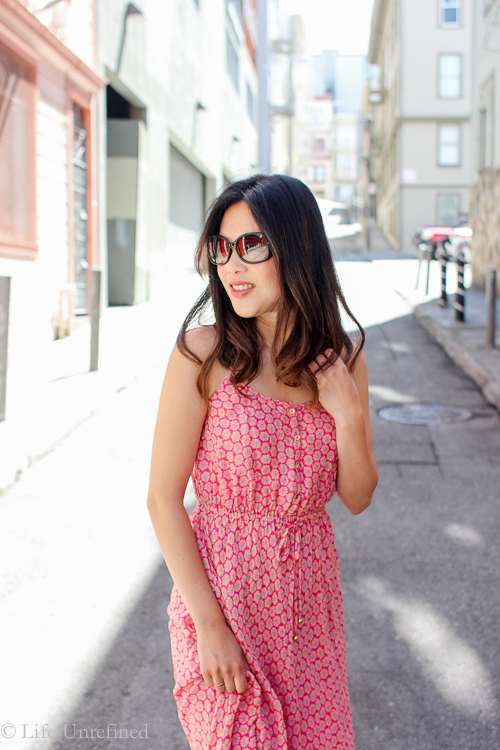 All photos in this post by Maggie Beadle Photography
What is something that you love but has been sitting in your closet, untouched?