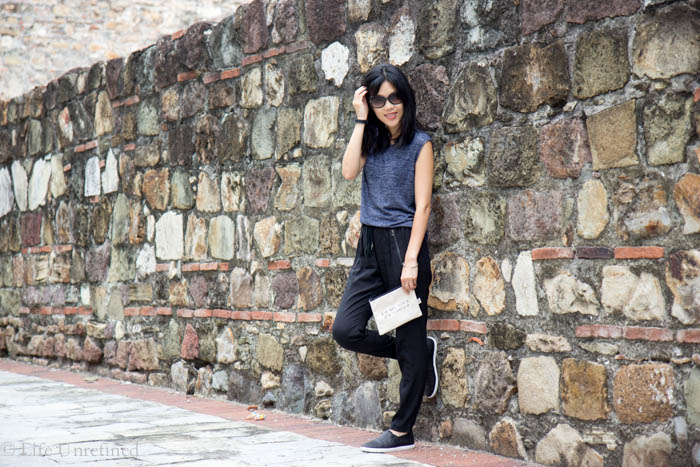 Where are you from? I frequently get asked this when I travel — by taxi drivers, supermarket cashiers, the random person sitting next to me on the bus. It's a simple question, yet profound.
"I'm from the San Francisco Bay Area," I say. "But I've always wanted to live in New York. I can't help offering the extra information, even though nobody asked.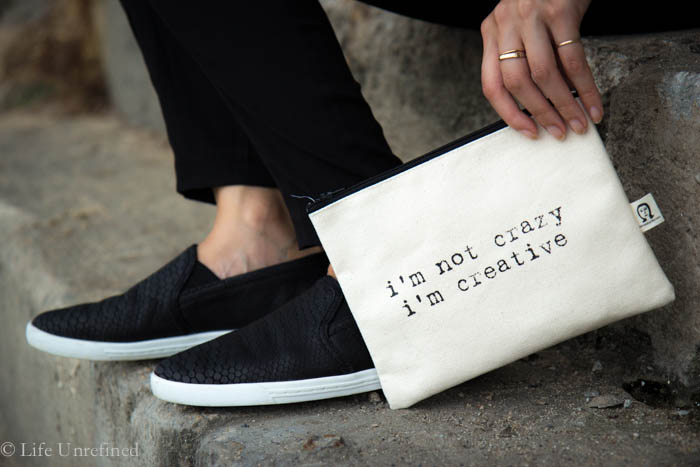 The irony is the place I have lived the longest is also a place that I have rarely felt like I belonged. Having grown up in the Silicon Valley for over 20 years, I've long been on the fringe of the engineer's playground. My Dad was a computer engineer, and I swore I would never marry one (and then I did). As my creative soul mates left for Los Angeles and New York (the epicenters of fashion and publishing), I stayed behind, feeling stuck.
For years I tried to "just make it work," but it was like shoving a square peg into a round hole. I've been told to compromise, to consider shaving down the corners to make myself fit in, but in the process it just didn't feel right. I took a Computer Science class once, and the entire time I asked myself, "Why am I doing this? Why am I here?" Were we not all individually created with certain gifts? Shouldn't we find a place where that can be properly appreciated and developed, instead of trying to conform?
And why does any of this matter? Because I know when people ask where I'm from, they really want to know who I am. And I am not a tech geek, I don't work at a start-up, I have no idea how Google stock is doing or which company is going to IPO. And frankly, I don't care.
Maybe that's why I've always wanted to provide the New York bit, as if to say, Where I'm from doesn't define who I am. Where I'm from doesn't necessarily include my dreams, my passions and my future…What should matter is where I'm going, and where I end up.
What should matter is the journey.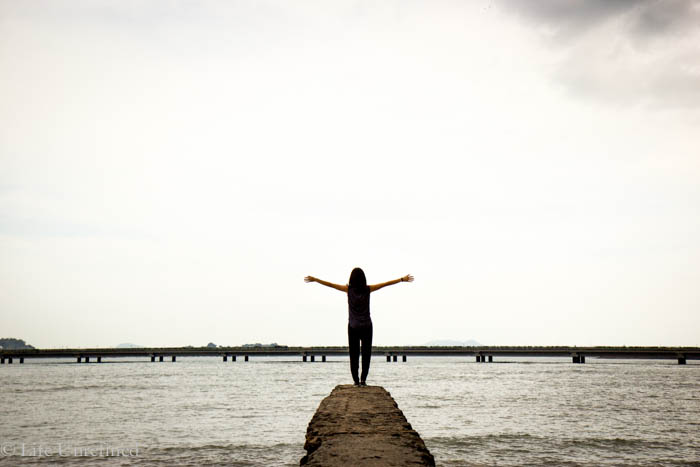 Athleta Shanti top, David Lerner silk pants, Joie Kidmore crocodile-embossed sneakers, Pamela Barsky pouch
Where are you from and is it a place you feel you belong?