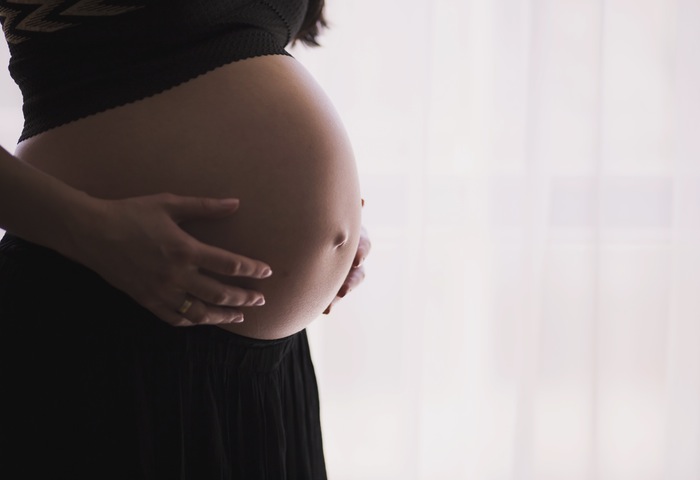 (This is a stock photo, not me!)
I wrote this for my newly pregnant friends who asked me if there was anything valuable I learned during my recent pregnancy. If you're a mama-to-be (or the spouse of one), this might help you, too!
Eating eggs can reduce morning sickness.
I discovered this by accident. I had been feeling nauseous for most of my first trimester, until Mr. Wonderful and I went on vacation and stayed at a bed and breakfast. The wonderful hosts made us eggs every morning, and I happily noticed that by coincidence my nausea had disappeared. Until we were served French toast one morning. Turns out there were something about eggs that just made me feel better (and it wasn't the protein, because when I tried to sub the eggs with chicken one day, I still felt sick).