It's been a busy season of travel lately, including a recent trip to Portland, Oregon. Since I live in Northern California, Portland is a quick 1.5 hour flight away and can easily be done over a long weekend. Over the years I've fallen in love with its laid-back vibe and its unpretentiousness, the plethora of trees and no lack of excellent food. I have had a few friends ask me for recommendations on things to eat, see, and do there, so here are some favorites that I've accumulated over the years.
BUT FIRST, COFFEE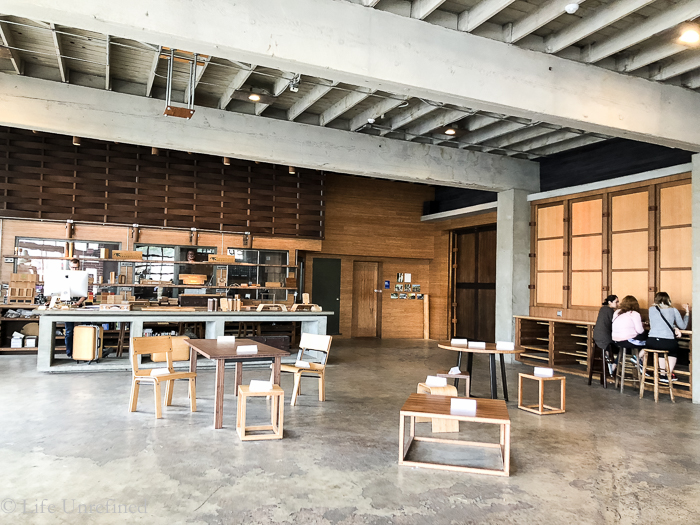 Even if you don't drink much coffee, no visit to Portland is complete without a cup of joe. Stumptown is the household name, but one of our friends (and Portland local) persuaded us to try Coava and we were glad we did. Visit the spacious location on SE Grand Ave (also its flagship) for a pastry and a honey latte. Heart Coffee is another one that came highly recommended but I haven't tried it yet.
WHAT TO EAT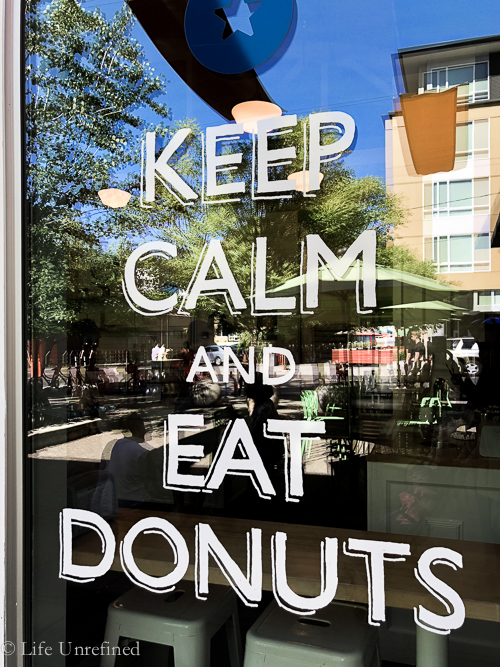 Blue Star Donuts
There's no need to make a special trek to a specific location because they're all over Portland, including the airport. The Cointreau Creme Brûlée and the Raspberry Rosemary Buttermilk are my favorites. And yes, it's far superior to Voodoo Donuts, unless cereal flavors and penis donuts are your thing.
Pine Street Biscuits
They have several locations, but go to the one on Alberta St or Division St for ample seating and a peek into the kitchen. Either way, expect a line. The Reggie Deluxe with Egg is the breakfast sandwich of champions.
Pok Pok
THE Thai place in Portland. I've only been to the one on Division St (the original location), but they don't take reservations for parties of less than 6. The Pok Pok NW location takes reservations for all party sizes, but I hear it's not the same so the decision is yours. They are known for their fried chicken wings but try the Kai Yaang dish with sticky rice (this was sold out on my last visit and I was so bummed!).
Nong's Khao Man Gai
Another Thai place, but this one only serves chicken and rice (and chicken hearts. And chicken livers). Some people love it, some people don't get it, but even at 4pm they manage to have a long line by selling only one dish. Good for a quick lunch or take out.
Le Pigeon
Highly acclaimed French restaurant, which I dined at with some friends on a previous trip. The space is actually quite small, so I don't recommend it for a large party. The food was tasty but also on the heavy side (as most French food are). We enjoyed the hamburger and grilled pigeon dishes.
The Hairy Lobster
We discovered this place almost by accident, as it was located a few blocks from our hotel in the Pearl District. What a wonderful find! They have amazing desserts and a creative cocktail list. If you want to splurge on a meal, I highly recommend this one.
Salt & Straw
No visit is complete without waiting in line at this ice cream shop known for its famous savory flavors. Unless you're from San Francisco…then I'd suggest waiting in line back at home.
Oh, and if pubs are your thing, don't leave Portland without visiting a brewery. We went to Hopworks on our most recent visit, but there are plenty in downtown worth checking out as well.
WHERE TO SHOP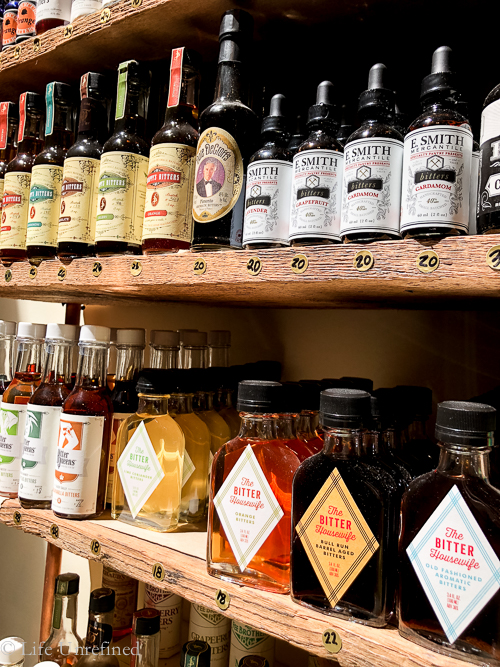 In my opinion, the thing to do in Portland is to grab some coffee, eat, do some tax-free shopping (unless you're already from another tax-free shopping state then never mind), eat again, admire the lush greenery around you, check out some cute shops, eat, then drink. I've laid out some of the top shopping neighborhoods and streets for you below.
Downtown
This area has most of your usual chain stores (J.Crew, GAP) dotted with high end department stores like Nordstrom. But for a unique experience, a visit to Powell's is a must. The location in downtown claims to be the largest bookstore in the world, housing over a million books. Even Mr. Wonderful, who rarely reads books, spent an hour there.
Division/Clinton neighborhood
This area is hipster/foodie land where you could easily spend half a day. Some of my favorite stores are Adorn (chic clothing boutique with the nicest sales reps) and Little Otsu (cute stationary store with another location in SF).
NW 23rd (part of the Northwest District)
This street is a nice way to spend a couple of hours in the afternoon. There's less gourmet places to eat compared to Division/Clinton, but more shops. I like Sloan boutique for its minimalist women's clothing, Tender Loving Empire for local handmade goods, and The Meadow for local specialty food items (I came home with a set of bitters and fancy simple syrups).
Alberta Arts District
I haven't had time to thoroughly enjoy this area, although it feels similar to NW 23rd but with more art galleries and vintage shops. Worth coming if you have the extra time.
THINGS TO DO IN OUTER PORTLAND (AND BEYOND)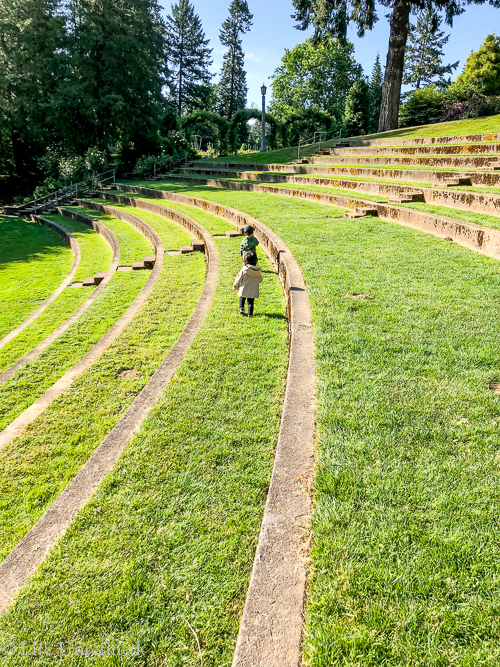 Washington Park
Technically still in Portland, but on the outskirts of the city. Take an hour or two out of your day and wander around the large park. Be sure to check out The International Rose Test Garden which is particularly beautiful in the summer.
Forest Park
If you're itching to do some hiking, Forest Park has miles of trails waiting for you to explore. And if hiking isn't your thing, you can drive up to Pittock Mansion and admire the pretty view of Portland from its backyard.
Multnomah Falls
This gorgeous waterfall can be seen from the parking lot, but the six mile hike is worth doing. Unfortunately the trails are still closed from the fire in 2017, though the viewing platform has been reopened.
Willamette Valley
Oregon's wine country, and so affordable compared to Napa. Sokol Blosser is a crowd favorite, though we personally preferred Domaine Drouhin (delicious Pinot Noir and Pinot Gris) and Domaine Serene (about 5 minutes up the road).
Have you been to Portland? If so, please leave some of your personal favorites in the comments below!