After attending my first Fashion Week, I have a lot of respect for the fashion press who sit through shows all day, work all night to go through their photos and notes, and then repeat it all the next day. Sifting through the 600+ pictures I took during the three-day event was exhausting (and there were entire shows where I didn't bother taking any photos!), but I'm thrilled I had the privilege to be part of the excitement.
Below are some of my favorite highlights. Since pictures speak louder than words, I'll let them do (most of) the talking. Enjoy!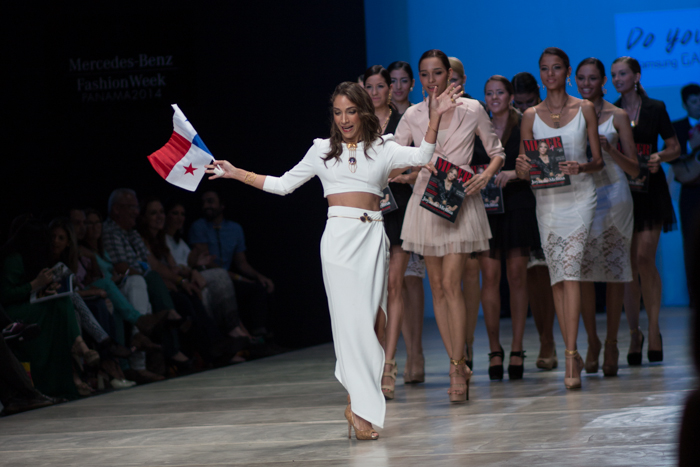 The ever chic jewelry designer Melina Typaldos dancing down the runway. I love Panamanians; they're always ready for a good time!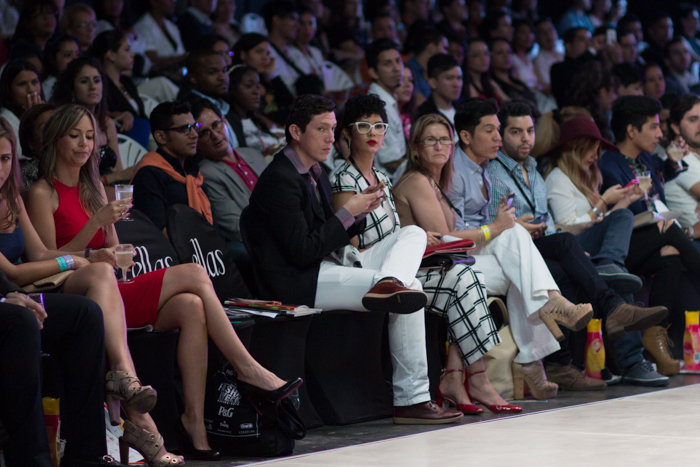 A glimpse of the front-row audience. [Read more…]